prices start from £1,150 but please contact me for more info and availability. Discounts are available for mid-week and winter weddings.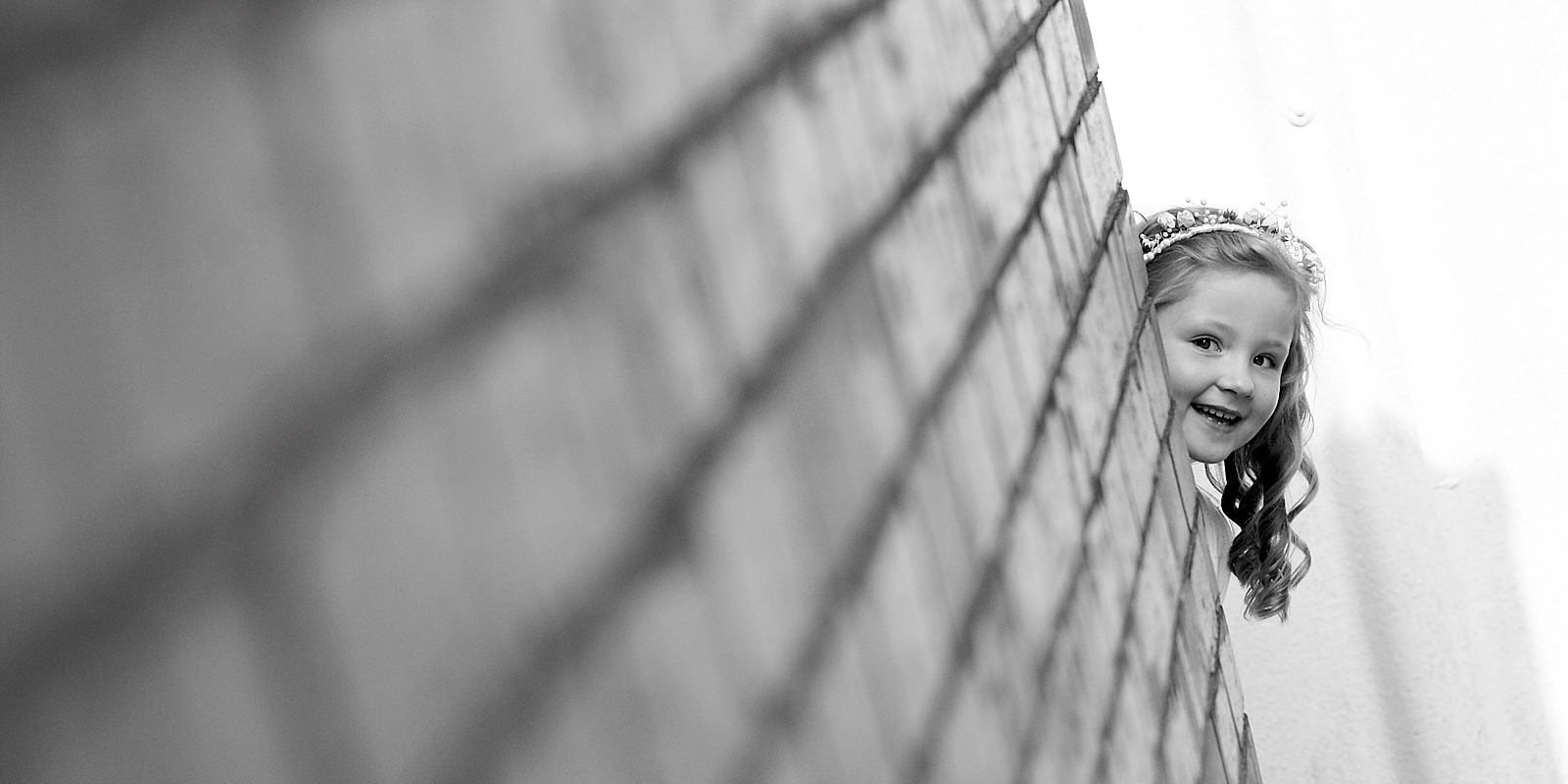 I don't have a set plan, agenda or pricing for weddings like other photographers as I feel that is too restrictive and doesn't give you the opportunity to shape and tailor what I can do based on your needs, budget and vision. Anything and everything is a possible from eloping couples, international weddings to last minute "I do's", so get in touch to start the conversation and lets make your day extra special!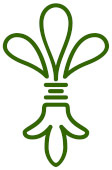 To help you think about what could be included, here are some ideas but this is your day and I can be adaptable and flexible dependent on what you have in mind:
- Pre-wedding consultation to discuss a photography plan for your special day
- Pre-wedding engagement shoot to get to know the photographer and feel comfortable in front of a camera
- Venue and location reccy prior to the big day to identify and plan options for portraits and group shots
- Natural documentary style storytelling photography of your day from prep-to-party!
- Explore creative wedding photography using professional studio lighting or other alternative methods e.g. spinning steel wool to create a catherine-wheel effect
- Capture the day from above using drone cameras to give a different perspective, this could also include video footage which is great to share on social media
- Or maybe you're getting married underwater, no problem, I have a housing for my camera to keep it safe!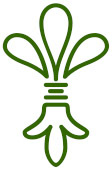 Every couple will receive:
- High quality, professional equipment used to capture the day
- 500+ professionally edited, colour corrected and retouched images, ready for high quality printing and license free use and sharing
- Access to further information regarding photography on the day and an online wedding schedule 
- Password protected online gallery for you, your family and friends to access
- Digital download of images from the online gallery and/or sent electronically via email
- Backup storage of your files for 6 months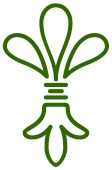 Optional extras could include:
- Access to professional make-up artists (MUA's) and stylists if needed
- Personalised USB sticks with your images
- Photographic prints on high quality archival paper
- Canvas, acrylic, aluminium prints for something different
- Custom designed fine art coffee table photo book to show-off and treasure your photos with option for parent copies
n.b.
Weddings located greater than 30 miles from Chesterfield will incur additional costs which may include fuel and accommodation depending on distance