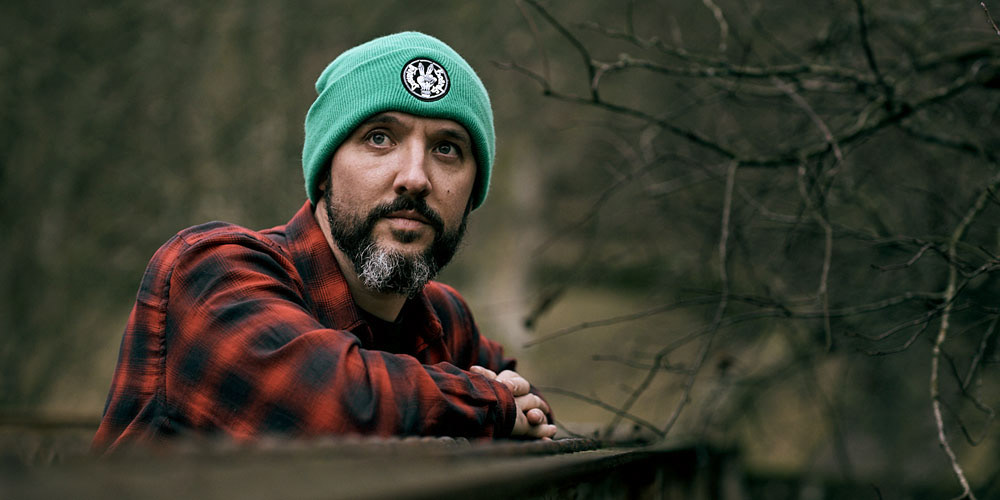 Simon Bernacki
 caught the photography bug from an early age after winning a fathers day competition at his local Woolworths store. The prize being a very shiny, new camera called an Olympus AF-10. Since then, he has had a deep rooted passion and love for all things photographic.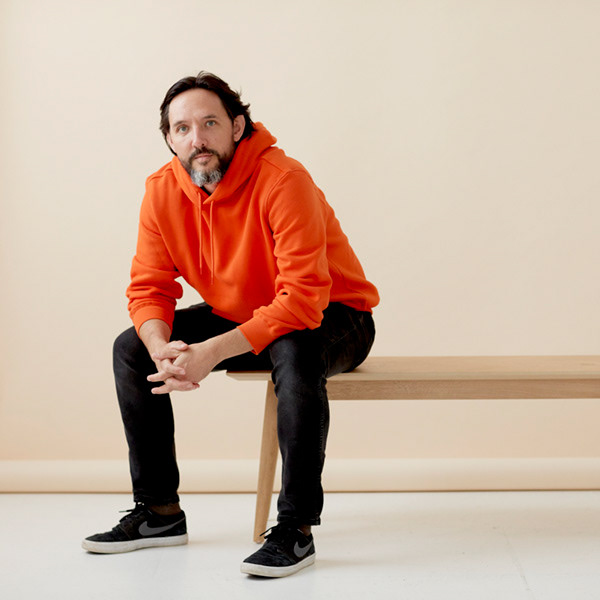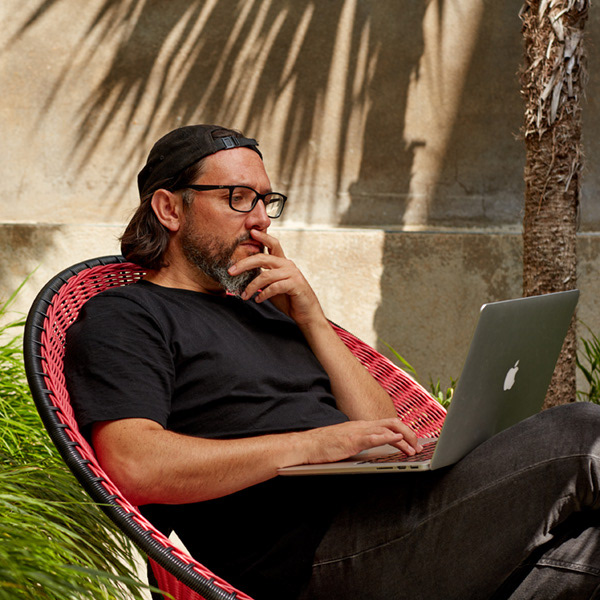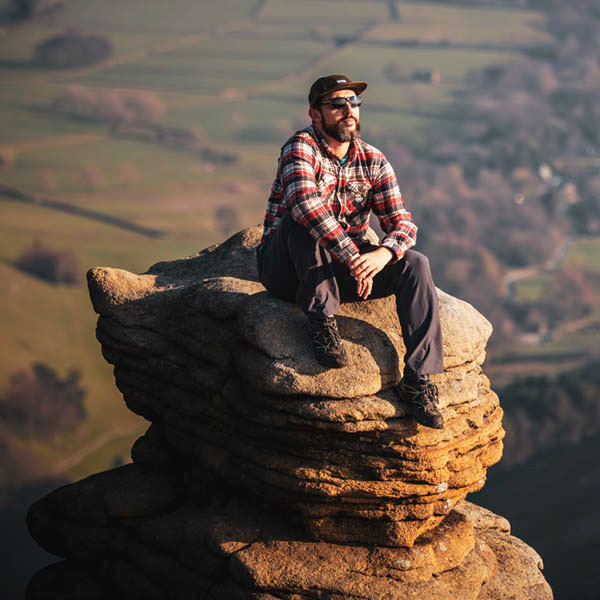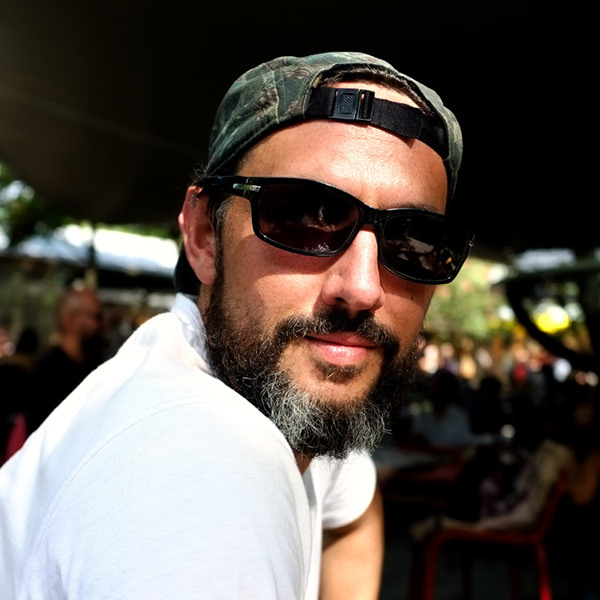 He has been fortunate to photograph a lot of weddings over the years and they always fill him with a nervous excitement because of the anticipation, build up and opportunity to capture amazing images that will stay with couples forever. His style and approach ensures those magic moments are immortalised in a relaxed, informal and natural way. 
Simon is a published photographer appearing in print, online publications and public exhibitions. Today he lives in Chesterfield with his partner, two step-kids and kitten Buddy. He starts the day with a mellow earl grey before progressing onto coffee you could hold a spoon up with! He loves the outdoors and finds himself most comfortable traversing knife-edge ridges in Snowdonia or cruising round a concrete bowl on his skateboard. 
In his spare time, he teaches photography workshops to young people in Nottingham and co-founded 'Skate Nottingham' a social enterprise whose aim is to increase participation in skateboarding as well as cultural and community activities through mentoring, coaching and training.